April 29, 2014
The Importance of Qualifying Prospects
2 min read
Topic: Insurance Sales Insurance Agency Management Insurance Agency Growth Strategies Start an Agency Grow an Agency
Recently, I decided I wanted to buy a new car. I wasn't sure what I wanted at first, as I haven't driven a car for a long time. So, I looked at a lot of options. As a sales professional I found the experience interesting.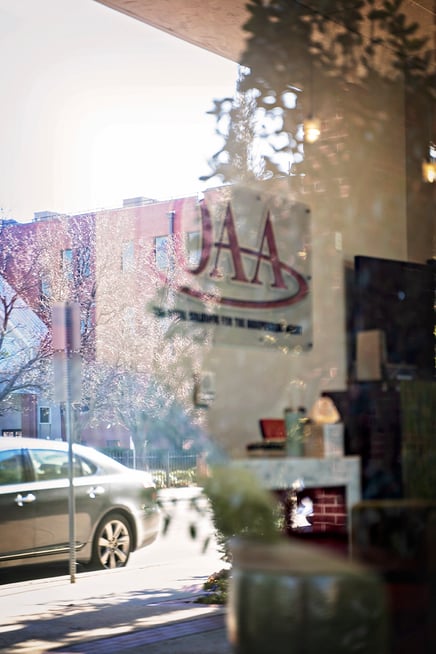 They Call This Selling? Business Must Be Earned
I encountered demonstrators, order takers and one sales professional in the five dealerships I visited. I was given lots of quotes, shown lots of options and left generally confused and frustrated.
No one, it seemed, really wanted to understand my needs and my financial capabilities. No one wanted to guide me through a process, which would end in a marriage of their product and my needs.
These people weren't sales people. I suspect that they weren't particularly well compensated either.
The guy that finally sold me a car started with a detailed conversation about what I wanted, needed and could afford before we ever looked at a car. He earned the business before we ever left his office.
The fellow whose brand I really wanted to buy, and would have bought had he only followed up with me, called a week after I was driving my new car from another dealer. He was shocked! But he hadn't done his job.
Solve Their Problem. Don't Be Just an Order Taker
Now, how does this relate to running a growing insurance agency? If the answer's not obvious then we have a problem!
So, to state the obvious the successful salesperson or sales organization MUST qualify the prospect EVERY time! If you don't understand your prospect's needs, desires and capability how can you solve their problems in a creative, compelling way?
The answer is you can't! All you can do is take an order. That is a valid business model but it isn't very effective and it is guaranteed to result in mediocrity.
Timely Follow-up is a Must
The other perfectly obvious point is that successful salespeople follow up with prospects on a timely basis. I really wanted to buy a different car. But I had reservations. My objections weren't very strong and a simple conversation would probably have carried the day. But the order taker didn't follow up with me in a timely manner and I encountered a sales person before he did.
Look, it isn't up to the prospect to buy. It's up to the salesperson to sell!
Tony Caldwell
Tony Caldwell is a modern "renaissance man," who is not only immensely successful in the field of insurance, but is also a writer, children's advocate, mentor and even a licensed pilot.

Always keen on helping others make their dreams come true, Tony and his team have helped independent agents grow into more than 250 independent agencies. This has made OAA the number one ranked Strategic Master Agency of SIAA for the last 5 years, and one of Oklahoma's 25 Best Companies to Work for.

Tony loves to share his knowledge, insight and wisdom through his bestselling books as well as in free mediums including podcasts and blogs.

Tony and his family are members of Crossings Community Church, and he is very active in community initiatives: he's chairman of It's My Community Initiative, Inc., a nonprofit working with disadvantaged people in Oklahoma City; and chairman of the Oklahoma Board of Juvenile Affairs., and he has served through many other organizations including the Salvation Army, Last Frontier Council of the Boy Scouts of America, and the Rotary Club.

In his spare time, Tony enjoys time with his family. He's also an active outdoorsman and instrument-rated commercial pilot.