Carrier Partners
Independent insurance agents work independently because they want the freedom that comes with running their own agency, making their own decisions and not having someone else telling them what to do.
However, the benefits of independence often are accompanied by the struggles of working alone and feeling disconnected from the industry.
OAA changes all of that.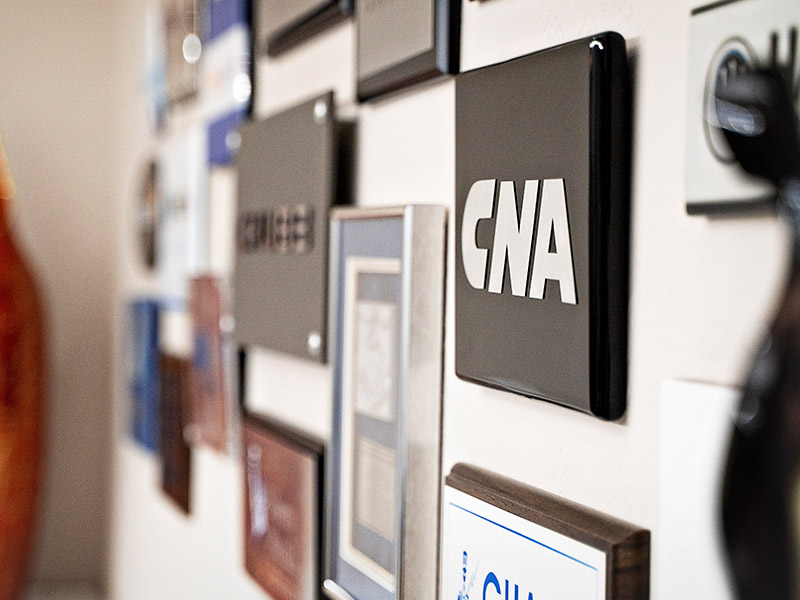 OAA members are no longer out there on their own. They get the benefit of being connected with a network of agents who join together so that everyone can gain access to the same benefits.
One of these benefits is preferred connections with the nation's most important carrier partners.
Independent insurance agents who join OAA immediately have access to insurance carriers that were previously inaccessible to them.
It used to be that independent agents were the "little guys" in comparison to those working in giant agencies.
OAA eliminates the "little guy" status for its members as it forms relationships with these national carriers. OAA members reap the benefits of these relationships.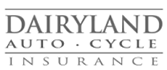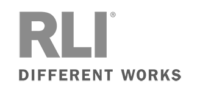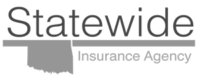 This is in addition to OAA's profit-sharing arrangements, training and educational programs, coaching system, and much more that independent agents gain access to when they join.
Membership Benefits with OAA
OAA is a network of truly independent agents that provides each agent with size and stability.
OAA is passionate about helping our members' dreams come true. We believe in providing growth opportunities to hard-working, self-sufficient and forward-thinking agents like you.
We offer members benefits like coaching, training, marketing and revenue opportunities.
Learn More