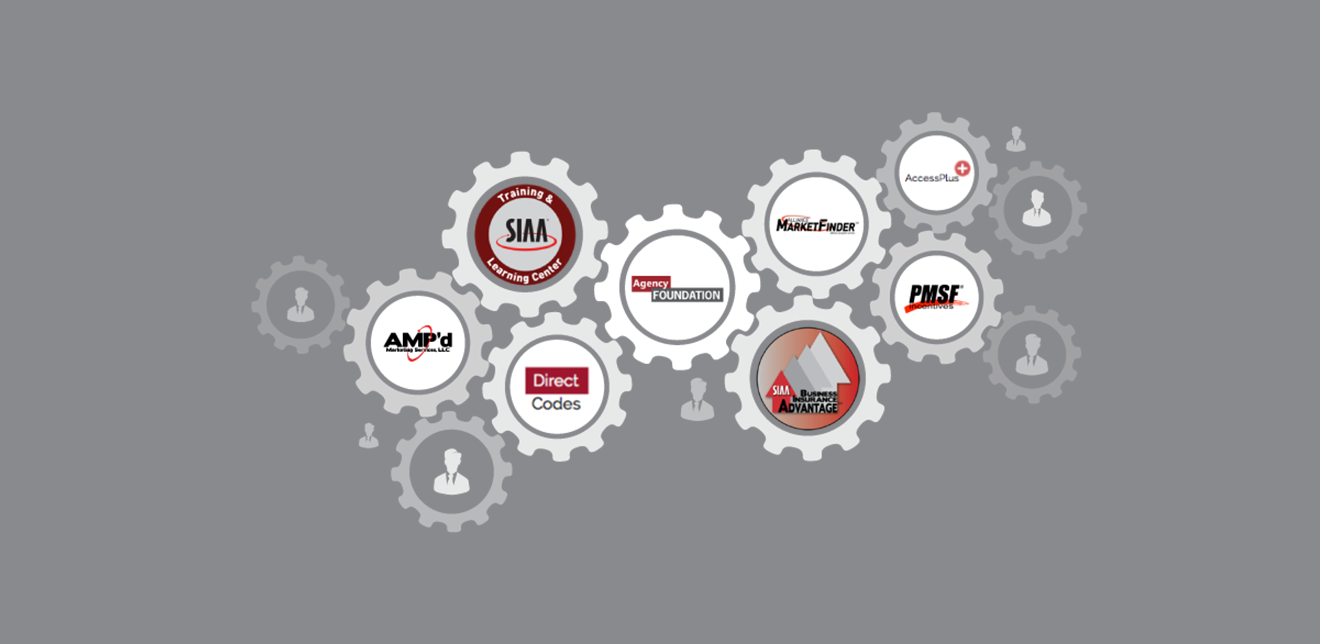 TOOLS TO GROW, DIVERSIFY AND MARKET YOUR AGENCY
We are a growing network of independent insurance agencies in Oklahoma, Kansas, and Arkansas. We offer growth opportunities to insurance agencies wanting to remain independent, while being able to compete with larger local and regional agencies and clusters. OAA is a member of SIAA, a national organization that writes in excess of $6 billion in combined premium value.
Increase Your Agency Value
01.
Become "Instantly Big" no matter the size of your agency.
02.
Double your income AND increase the value of your agency by at least 50%.
03.
Sell to people others can't.
04.
Decide for yourself who you'll sell your business to.
05.
Ensure your income doesn't suddenly stop.
06.
Earn highest commissions in industry AND get profit sharing and bonuses you're entitled to.
New Agencies Are Successful Faster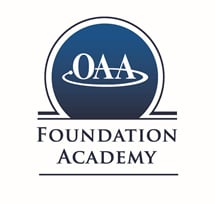 It isn't only about writing insurance , it's about building a successful business.
While you are independent , SIAA has access to all of the tools to help you build your agency.
OAA will help you establish the business foundation of your insurance agency.