Join OAA today.
Joining OAA provides independent insurance agents with the connections they need to meet their goals.
Some people join because they are ready to start brand-new, growth-driven agencies, while others are prepared to transform their existing businesses into independent agencies. Still others have the goal of growing their agencies in order to sell them.
"I came to OAA in the beginning of 2018 with a dream. I wanted to become an Independent Agent and I wanted to own my own Agency. I'd been working with a captive agent for 14 years and was very frustrated. OAA promised to partner with me, they have given me the training, they have given me the resources and most importantly an Agency Growth Coach. My agency will be three years old in May 2021. It's a thriving agency, I'm the happiest I've ever been in my Career, and it's all thanks to OAA."
Sue Taylor
Trinity Insurance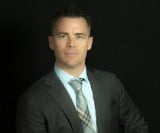 "We like having the expert advice from someone we can trust. We really feel like OAA is in our corner & giving us the tools we need to succeed!"
Bryan Chouinard
President | Centennial Insurance Group, Inc.

"OAA allows access to carriers I would otherwise not be able to obtain immediately. It is also very nice to have people who have been in my position assist me with the issues of starting and running my own agency."
Tracey Talley
Wall Street Insurance, LLC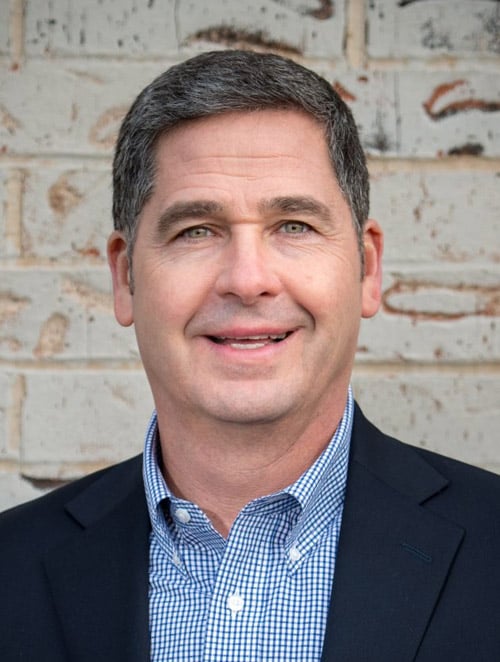 "We obviously enjoy the bonuses we receive by being an OAA/SIAA member. However, we also place a high value on the fact OAA "has our back." In other words, we believe companies deal with us more carefully as an OAA member than they would if we weren't affiliated with OAA."
Von Nix
CPCU | Statewide Insurance Agency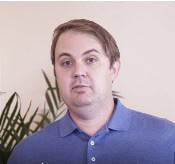 "The shackles have been kind of removed and being better able to serve our clients with all the carriers we represent now has been life-changing in our business."
Justin Peeler
Wynne, AR | Peeler Insurance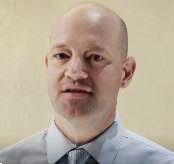 "I've been able to always find a market and always being competitive and not ever have to apologize for my rate because I have options and always have something good to offer when someone wants to do business with me."
Ronnie Deese
Farmington, AR | Ronnie Deese Agency, Inc.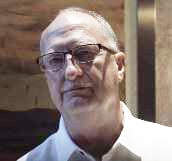 "I can pick up the phone and talk to somebody. I really appreciate the support and knowing that they're there."
Joe Thielen
Bentonville, AR | Thielen Independent Insurance Agency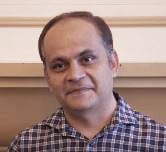 "If you wish to grow, it's like space, super fast. I would highly recommend OAA and I really thank all the team for helping us grow. So thank you very much, OAA."
Ameen Pabini
Little Rock, AR | Ameen Pabini LLC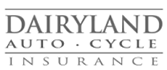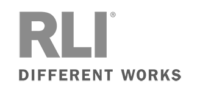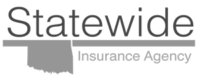 Independent insurance agents work on their own because they want the benefit of making all their own decisions. However, independent agents often find themselves working alone, without support and without access to some of the biggest and most profitable carriers in the nation. OAA changes all of that.
When an independent insurance agent joins OAA, they still get all the benefits of being independent, but now they have the support of a whole network of agents.
OAA members don't just experience an increase in agency income and value, but they also receive bonuses, participate in profit sharing and take part in specialized training programs.
We provide a home to "captive agents" who are looking to become independent as well as independent agents who are ready for the support of a great network.
OAA understands agents' and carriers' needs. We provide opportunities for independent agents to break into markets they never thought were accessible to small vendors.
We are the one solution for the independent insurance agent.
Start growing your independent insurance agency today.
OAA believes in collaboration because collaboration makes a world of difference when it comes to growing your independent insurance agency. Instead of selling insurance, we leave that up to our members. That's because we are busy doing what we love to do: providing management expertise, meaningful partnerships with other agencies and access to profit-sharing revenue.
You can start growing your independent insurance agency today by joining OAA. You get to experience all the benefits of independence without the drawbacks. Make your own decisions, control your future and partner with OAA to grow your independent agency.
Questions? We have answers.
Check out our Frequently Asked Questions below, but please don't hesitate
to contact us with any additional questions or concerns about OAA or membership with us.
What are the revenue opportunities?
What are the requirements to join OAA?
What can I expect after joining OAA?
Join OAA.
Fill out the form to get started.
About OAA
When OAA's founder, Tony Caldwell, started the company 20 years ago, it was because he saw so many independent agents getting swallowed up by massive agencies. It seemed like there had to be a way for small, independent insurance agents to maintain their self-reliance and freedom without sacrificing the benefits of a strong network of providers
The solution to that problem was OAA: a network of truly independent agents that provides each agent with size and stability. Today, OAA invites new members to join the team. We work with independent agents who want to expand as well as captive agents who are ready to launch their careers as independent agents. We also work with the growing number of established agents who want to see significant growth before they retire and sell their agencies to someone new.
OAA is passionate about helping our members' dreams come true. We believe in providing growth opportunities to hard-working, self-sufficient and forward-thinking agents like you.