The Basics of Exiting an Independent Insurance Agency
By Tony Caldwell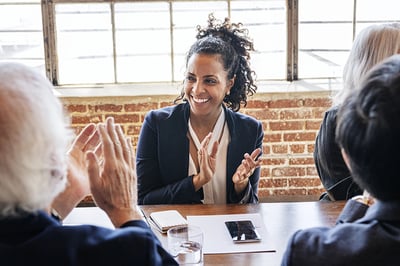 Determine your exit strategy.
As an independent agency owner, you may be planning to sell your agency someday. However far in the future, that day may be, you should start planning your strategy now. According to the Exit Planning Institute, as little as 50% of small business owners in the US have an exit plan in place, and most of those have not even documented their plan.
Whether you plan to leave your business to someone, sell it, or merge into a larger company, you need to start taking stock and making plans at least 2-3 years ahead.
Valuation & opportunities.
Many business owners overestimate what potential buyers are willing to pay for their agency. The insurance industry usually considers several factors to determine the value of an agency: earnings (current and through time), a risk to future earnings, and market conditions.
A good book of business is not enough to get a good valuation if your finances are not organized or your staff is too reliant on you.
Leave a legacy.
Deciding to sell your insurance agency is a major life step. After so many years of hard work, it's unlikely you will be satisfied staying at home or fishing every day. Consider engaging a life coach to plan your next steps, whether it be retirement, moving into a whole new business, or staying in the insurance industry as mentor and advisor.
Exit your insurance agency in 5 steps
1. Calculating EBITDA
Get a good CPA to help you calculate your agency's EBITDA (Earnings Before Interest Taxes Depreciation and Amortization) if you don't know it already. It is a great indicator of the state of your business and will help you set a realistic value for your agency.
2. Determine your agency's valuation.
In the past, decisions to sell or buy agencies were based on the commissions that the agency brought in. However, the current valuation method is much more accurate, since it also takes into account expenses by focusing on actual profits instead of just income.
Setting a realistic price will make your sales efforts more effective and help you complete your sale faster. Don't cling to fantastic notions of the value of your company, and stick to the numbers.
3. Determine your tax implications.
With a good CPA and tax expert, and a solid plan, you can enjoy tax benefits when selling your insurance agency. In order to make the most of them, you need to start planning and laying the groundwork a few years before the sale actually takes place, so start now.
4. Finding a buyer.
We believe that the way in which you built your business will attract a specific type of buyer. Learn more about our philosophy and how you can leverage it to increase your chances of selling for a good price.
5. Leaving a legacy.
It took a lot of blood, sweat, and tears to found and grow your agency. Make sure it survives and thrives without you by making sure processes and finances are in order, your staff is well trained and empowered, and the next generation of managers will make the right decisions.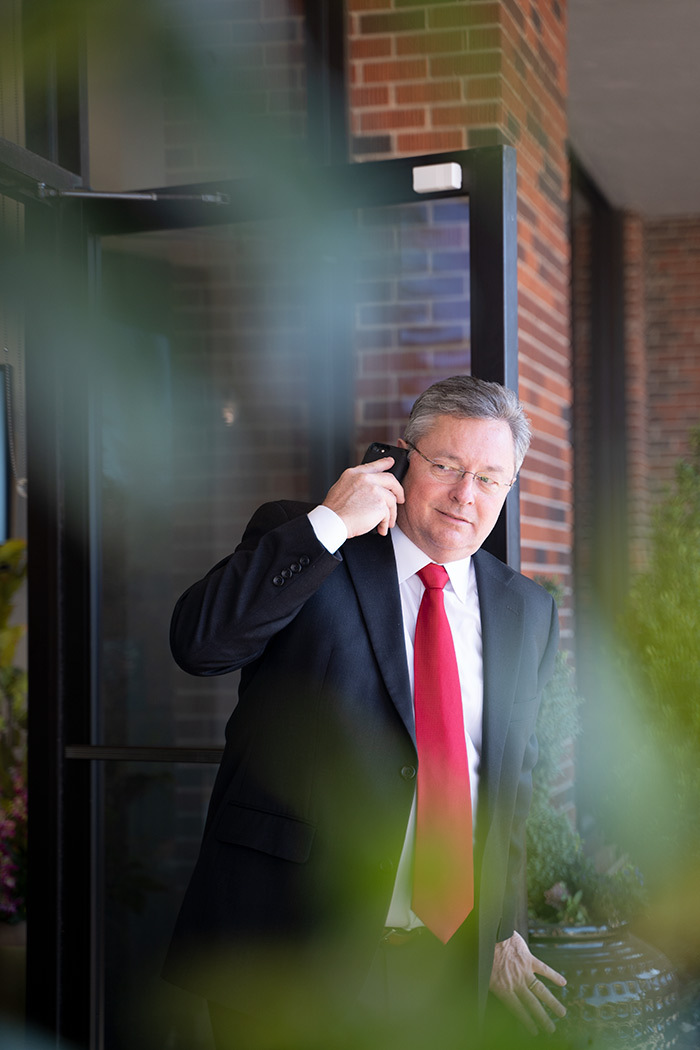 Questions? We have answers.
Deciding to sell your insurance agency is a big step. What would you like to learn more about?
I have questions concerning insurance agency valuation.
How do I complete a partial exit and reap dividends successfully?
How do I find the right buyer for my agency?
How do I prepare my staff for a transition?
What is this EBITDA everyone is talking about?
Is your exit strategy ready?
You've invested so much into your insurance agency. We can help you determine your next steps when you make the decision to sell.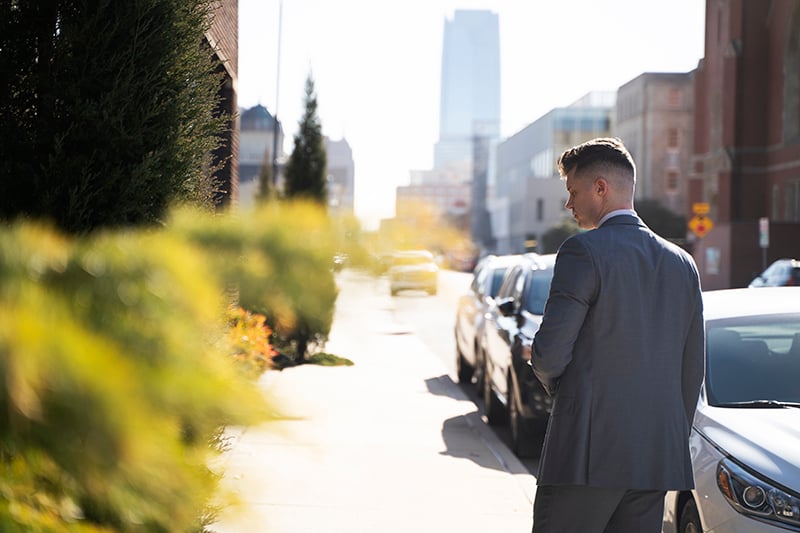 How we've helped independent insurance agencies grow, merge and sell their business.
20 YEARS
HELPING INDEPENDENT AGENTS REACH THEIR GOALS
Join OAA
OAA was born out of the desire to help independent agents succeed.
If you want to start off your own agency, make it grow explosively, or sell an established agency, we have the experience, knowledge and skills to help you.