Most insurance agents didn't train to be marketers. The day-to-day operations of running an independent insurance agency are challenging enough without the pressure of marketing your agency to potential customers and clients.

OAA provides you with the marketing tools you need to function like a marketing pro.
Great marketing is a cornerstone of every independent insurance agent's success.
Retain the customers you've won.
Excellent customer service is only one part of the big picture when it comes to retaining customers. Marketing plays an essential role in making sure that your existing customers become long-term, loyal and repeat customers.
With each new milestone, you have fresh marketing opportunities to ensure that they come back to you for each of their insurance needs.
OAA provides you with tools and training to ensure that you know how to capture new customers and retain those you have won over.
OAA members receive access to SIAA's full range of marketing tools. These are exciting and user-friendly tools that are designed to be used by independent insurance agents at all levels of experience. With access to the latest and greatest in agency marketing, you will be able to increase the number of new clients you work with and keep your existing clients returning year after year.
You shouldn't feel like you have to have a degree in marketing to make your independent insurance agency successful. When you join OAA, you get to work with a top-notch team of marketing professionals. These are people who know how to market to your specific audience!
Get the marketing help you need to achieve your maximum growth potential.
OAA's main goal is to support our members as they accomplish their dreams as independent insurance agents.
Without good marketing, it is impossible to grow any business, and that is definitely true for the insurance agency. Our marketing tools are designed to help you achieve your maximum growth potential.
Some of the marketing tools that we provide help with include postcards, website development and video production. OAA also provides coaching to new and experienced agents alike so that our members learn from experts who care about helping them find success.
As soon as you join OAA, you will be able to access our one-of-a-kind membership benefits, including training, major carriers, networking opportunities, marketing support and much more.
One of our truly unique features is our coaching program. Even though many other organizations claim to offer coaching services, we are the only ones who offer this kind of in-depth, one-on-one and informed coaching.
Once you join, you will have access to our experienced industry coaches who will get to know you, your agency and your goals in order to create a development plan that will help you reach those goals.
What are the requirements to join OAA?
What are the revenue opportunities?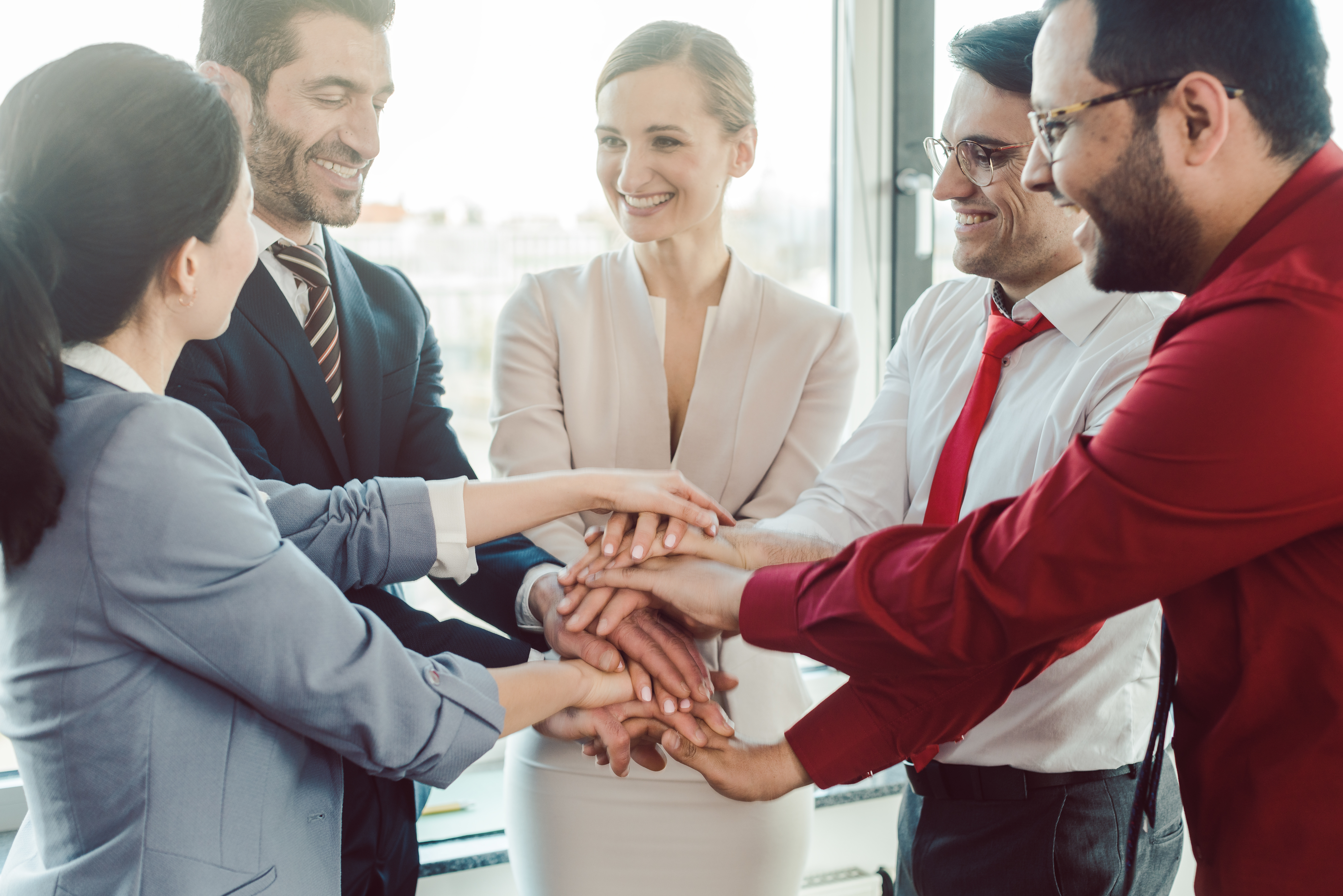 Join OAA
Join OAA today in order to accomplish your goals as an independent insurance agent. Whether you want to launch a new-growth-driven industry or join OAA in order to transform your existing business into an independent agency, we are your No. 1 resource.
You also may be at the stage in your career where you are ready to grow your agency in order to sell it for the most profit possible. We welcome these members as well!