You can take us at our word that we provide great services to our member agencies, but you don't have to. That's because you can listen to the testimonials of our members
OAA supports insurance agents who are ready to achieve their maximum revenue opportunities.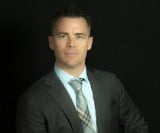 We like having the expert advice from someone we can trust. We really feel like OAA is in our corner & giving us the tools we need to succeed!
BRYAN CHOUINARD
President | Centennial Insurance Group, Inc.

OAA allows access to carriers I would otherwise not be able to obtain immediately. It is also very nice to have people who have been in my position assist me with the issues of starting and running my own agency.
TRACEY TALLEY
Wall Street Insurance, LLC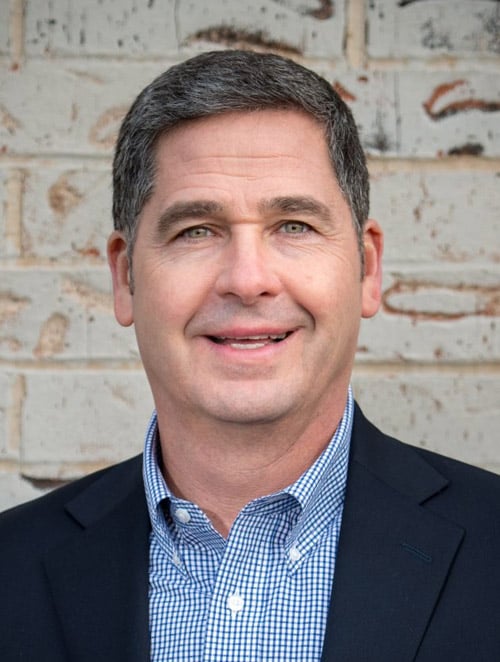 We obviously enjoy the bonuses we receive by being an OAA/SIAA member. However, we also place a high value on the fact OAA "has our back." In other words, we believe companies deal with us more carefully as an OAA member than they would if we weren't affiliated with OAA.
VON NIX
CPCU | Statewide Insurance Agency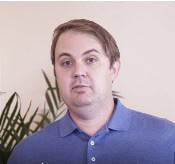 "The shackles have been kind of removed and being better able to serve our clients with all the carriers we represent now has been life-changing in our business."
JUSTIN PEELER
Peeler Insurance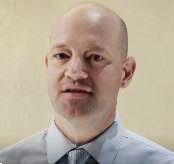 "I've been able to always find a market and always being competitive and not ever have to apologize for my rate because I have options and always have something good to offer when someone wants to do business with me."
RONNIE DEESE
Ronnie Deese Agency, Inc.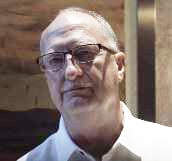 "I can pick up the phone and talk to somebody. I really appreciate the support and knowing that they're there."
JOE THIELEN
Thielen Independent Insurance Agency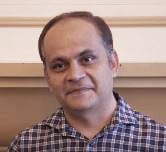 "If you wish to grow, it's like space, super fast. I would highly recommend OAA and I really thank all the team for helping us grow. So thank you very much, OAA."
AMEEN PABINI
Ameen Pabini LLC
Ready to write your own success story with OAA?
OAA was formed twenty years ago with one main goal: help independent insurance agents become more successful by creating opportunities for them to join together as a network. A supportive community of agents can accomplish more than any one agent on their own!
Our members' testimonials speak for themselves: joining OAA makes a world of difference in the experiences and income levels of all of our members. We love getting to see our members reach new milestones and accomplish their goals!
Questions? We have answers.
Talking about questions & answers below, but if you still have a question, you should Contact Us
Check out potential members' most Frequently Asked Questions below, and don't hesitate to contact us with any additional questions about OAA membership.
What can I expect after joining OAA?
What are the requirements to join OAA?
What are the revenue opportunities?
Join OAA.
Whether you are ready to start a new, growth-driven agency or you are currently part of an established agency ready to make the leap to independence, we can support you.
We also work with experienced agents who are ready to increase their profits and grow their businesses so that they are in the prime position to sell.