One Agents Alliance
In the first 18 years of business, OAA has achieved a whopping 36.6% compound annual growth rate while reinvesting for future growth.
Now, after twenty years in business, Tony and OAA help our members earn more money per premium dollar than with any other agency partner. "Our dream is to help others make their dreams come true because we know that's how we make our dreams come true," says Caldwell.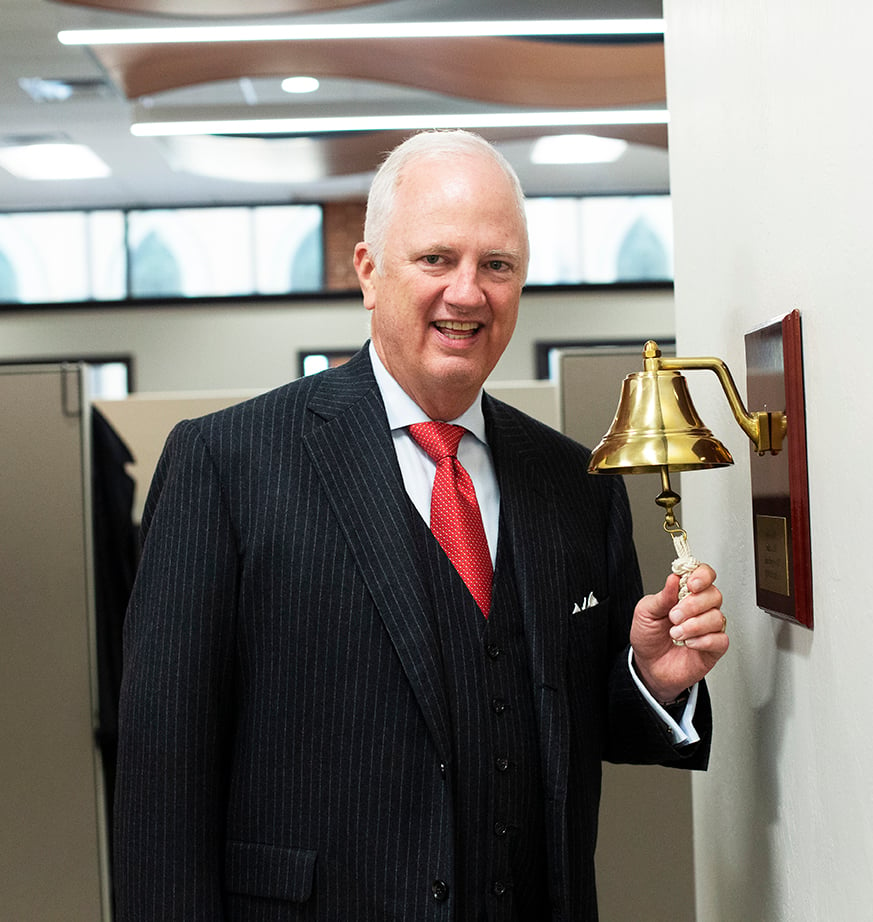 Proud Members of SIAA
OAA is a member of SIAA, The National Independent Agency Alliance. In 2019, OAA was named the #1 SIAA master agency for the fourth year in a row!
Growth Opportunities in Oklahoma, Kansas, Arkansas, and California
We are a growing network of independent insurance agencies in Oklahoma, Kansas, and Arkansas [now California, too]. We offer growth opportunities to insurance agencies wanting to remain independent, while being able to compete with larger local and regional agencies and clusters. OAA is a member of SIAA, a national organization that writes in excess of $6 billion in combined premium value.
One of Oklahoma's Best Places to work
OAA was recently recognized as one of the Best Places to Work in Oklahoma by the Journal Record! The Best Places to Work award is driven by employee surveys, which means we love what we do and that we get to do it with our amazing members and carrier partners! This distinction is a great testament to one of our core values, "committed to excellence."
Become Part of Our Story Today!
Our top-tier coaching program is designed to help you accomplish your goals. Whether you are a brand-new independent insurance agent or someone who has been working in insurance for decades, we are here to support you.
Instead of having to manage on your own, you now have the support of our experienced coaches and proven coaching system.
The mentor/mentee relationship is a proven method for ensuring success in countless industries and endeavors. Join OAA to gain access to a mentoring and coaching program designed by experienced insurance agents who understand the unique challenges of working independently, finding and keeping clients, marketing, and keeping up with industry developments.
Questions? We have answers.
Check out our Frequently Asked Questions below, but please don't hesitate
to contact us with any additional questions or concerns about OAA or membership with us.
What can I expect after joining OAA?
What are the requirements to join OAA?
What are the revenue opportunities?
Join OAA.
Fill out the form to get started.