December 3, 2013
3 Strategies to Boost Your Profit Numbers
1 min read
Topic: Insurance Sales Insurance Agency Management strategy Grow an Agency
So business is good? You're doing well? Sales are up? You've added staff and some of the pressure is off of you? This is great news!
Surviving the Startup Phase
At OAA, we've started well over 100 insurance agencies from scratch and we have been successful almost all of the time. In our experience, about three years in and these benchmarks of success begin to tell us that we're going to survive the new business startup phase and we can breathe a little.
Does this sound familiar?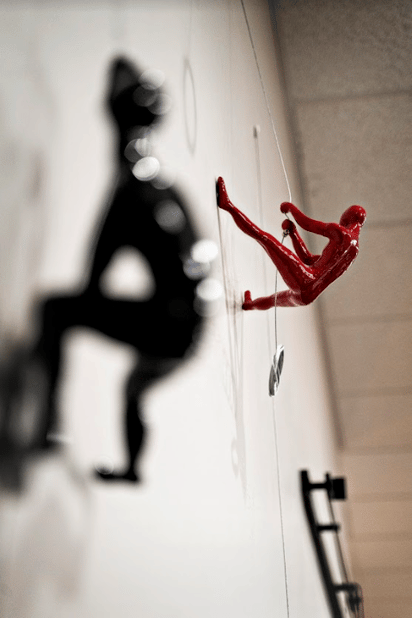 3 Tips to Jumpstart Growth
So, here you are with a good and growing business. I'd like to give you three ideas to make sure you keep growing and maybe even speed you up.
1. Cross-sell all your customers.
This increases retention and is easy to do. Consider that if you cross-sell only four policies a month at $100 in revenue per policy you'll add nearly $5,000 in income and increase retention. (By the way, that $5,000 in income is worth $40,000 in agency value).
2. Actively solicit and write referral business.
Consider that only six referrals a year at $200 per client results in $14,400 in revenue. Also, think about this: That $143,400 in revenue builds to over a half a million dollars over 10 years at 88% retention. BIG money, small effort.
3. Increase your retention.
If you move your retention up 3% you would increase income over 10 years by almost $500,000 on a $500,000 revenue agency. Do your own math – but focusing on keeping customers is where the big money is in a small agency.
Three little tweaks that hardly take any time at all. And yet the cumulative return for tweaking is potentially huge.
Tony Caldwell
Tony Caldwell is a modern "renaissance man," who is not only immensely successful in the field of insurance, but is also a writer, children's advocate, mentor and even a licensed pilot.

Always keen on helping others make their dreams come true, Tony and his team have helped independent agents grow into more than 250 independent agencies. This has made OAA the number one ranked Strategic Master Agency of SIAA for the last 5 years, and one of Oklahoma's 25 Best Companies to Work for.

Tony loves to share his knowledge, insight and wisdom through his bestselling books as well as in free mediums including podcasts and blogs.

Tony and his family are members of Crossings Community Church, and he is very active in community initiatives: he's chairman of It's My Community Initiative, Inc., a nonprofit working with disadvantaged people in Oklahoma City; and chairman of the Oklahoma Board of Juvenile Affairs., and he has served through many other organizations including the Salvation Army, Last Frontier Council of the Boy Scouts of America, and the Rotary Club.

In his spare time, Tony enjoys time with his family. He's also an active outdoorsman and instrument-rated commercial pilot.