January 9, 2018
Homeless
3 min read
Topic: Growth Agent Insight Insurance Agency Management Start an Agency Grow an Agency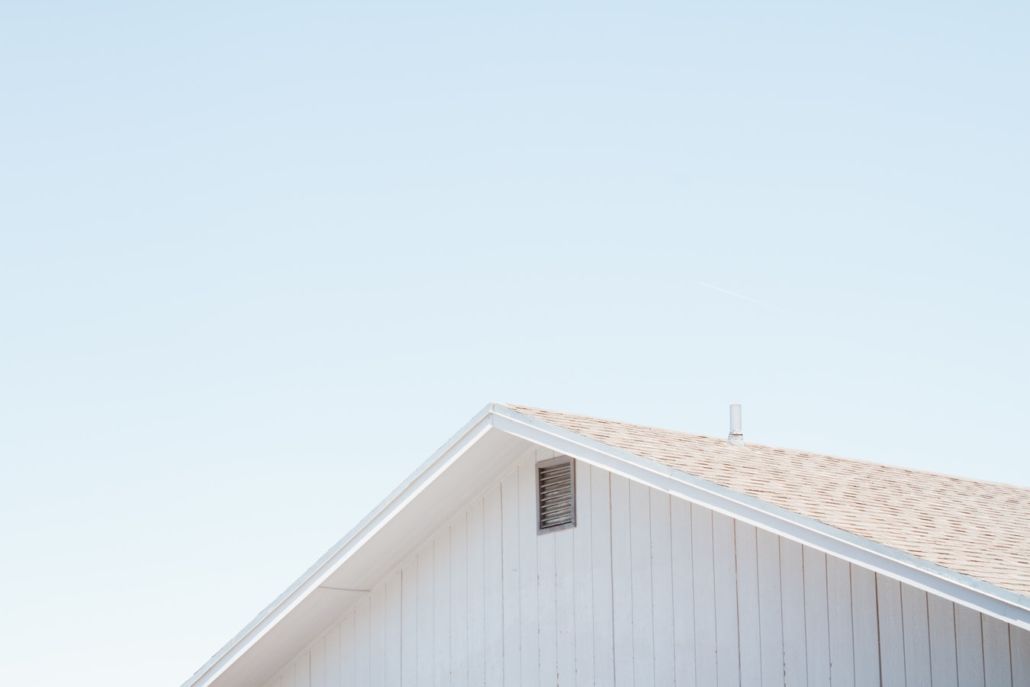 While traveling in one of the world's most beautiful cities, I saw several people camping in doorsteps, trying to stay warm in freezing cold weather. I did not realize it at the time but the same cold weather, half a world away, had just made me homeless, too.
The difference was that I have insurance, and even more important, I have a dedicated insurance agent, employees, and friends.
Due to extremely cold weather, a fitting attached to my heating system in the attic of my home burst, probably while most of the world was celebrating the beginning of a new year. Undetected for perhaps a day, my house flooded. Water ruined walls, flooring and furniture. Luckily, Ashlyn Mehdipour who works for a company called LifeSquire, which helps us with all sorts of things in managing our lives, came to check the house and discovered the leak. Ashlyn called LifeSquire owner Valerie Riley who dispatched Katie, Liz, Jae, Ally, Allison and Hayder to come help get the mess under control and begin the process of getting professional help.
When LifeSquire called us to tell us what had happened, my first call was to my assistant Ashley Andrews, who can always be relied upon to use great judgement and take care of whatever needs to be done. She called my agent, Stephen Silver with Synergy Insurance Services, to turn in a claim to Chubb Insurance and she and Stephen headed to my home to help where they remained in a complete disaster area for 12 hours, until at 4 a.m. when the situation was under control. Ashley also called my contractor and friend, David French of DH French Construction, who immediately began coordinating water remediation and cleanup efforts.
When we got home, 24 hours later, our home was a wreck. Tired, stunned and overwhelmed, we learned that we could not live in our home for at least six months. The number of things that must be done to return life to normal is staggering. The confusion of what to do is endless. It's still early in the process, and my wife and I are busy finding a hotel, an apartment, clothes to wear, movers, and cleaners. We're talking with adjusters, contractors, and estimators, and we both run businesses we've been away from for two weeks, so there is work to be done. We're too busy to be emotionally drained – but I know that's coming too.
I thought I'd share all of this, and how it all turns out, over the next few weeks. It seems useful to me to learn what our clients go through when disaster strikes. Perhaps that will help all of us to be better equipped to help them.
For now, here are just a few thoughts; we are tremendously grateful, we had a beautiful home, and thanks to our friends and our terrific insurance company, we will again. We're homeless but we're not on the streets. We have much to be grateful for.
Having insurance is just an expensive nuisance until you need it. Having an agent who understands your life and protects it with expertise, so that you have the right kind and amount of insurance, is critical. Thank goodness we have someone with Stephen's and Ashley's dedication instead of an 800 number! This is the time when great agents make clients for life. Having people on your team, whether friends, employees, or service companies, who care about you, understand your values and can act in your stead is an unbelievable blessing. Having a great insurance company like Chubb, with great people like our adjuster Adrian Bond, (who was there almost immediately, who I hear from practically every day, and who knows my cell number when I call), is much more important than the lowest premium.
Next time, I'll try to describe more of what all this feels like. For now, I need to go figure out where I'm going to live for the next six months…