More than an Insurance Aggregator
Our California Location
OAA's California location helps independent and captive agents gain carrier access and grow their business, giving you much more than an insurance aggregator.
Reach More with the Insurance Clusters in California
OAA's California territory coverage helps independent insuranceagents and captive insurance agents gain access to national carriers and grow their business allowing them to offer more insurance services, giving you much more than an insurance aggregator. If you're ready to do more by joining with the fastest growing insurance cluster groups in California, then you're ready to learn more about OAA!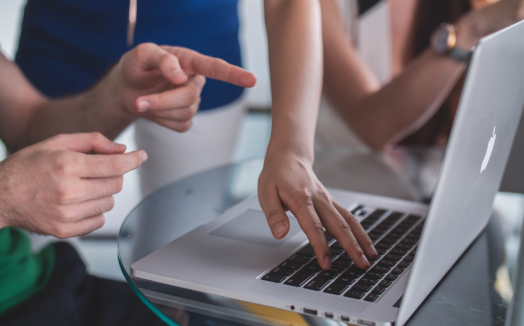 Insurance clusters in California are vital when you're an independent agent. As an independent agency owner, you don't have the support of insurance companies for your marketing or that "household name." An insurance aggregator in California that also provides insurance clusters for independent agencies is crucial to leveling up your success. It can be difficult to negotiate higher commissions on your own as an independent agent, but working with the top national insurance cluster in California, you create more financial opportunities because there's power in numbers.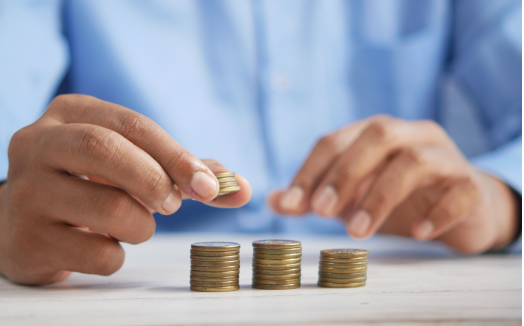 By partnering with other independent insurance agencies when you join the fastest growing agency network, you gain more support that enables you to work with more national carriers, get the training you need to be successful working in the California market, and have access to more opportunities and incentives (including profit sharing). By working within an insurance cluster group, you're doing more than partnering with an insurance aggregator. You're creating opportunities for success by developing networking leads and taking advantage of our database of fantastic forms and templates, all while remaining a fully independent agency.
About OAA
OAA was born in 2000 with just one member agency (their own), ten million dollars in standard market premium, and three insurance carriers.
In 2003, Tony and his team helped the first captive agent make the transition to successful independent, pioneering the model for helping captive agents start an independent agency from scratch.
In 2020, total members surpassed 180, and the total premium exceeded $500 million. In the first 18 years of business, OAA has achieved a whopping 36.6% compound annual growth rate while reinvesting for future growth.
Now, after twenty years in business, Tony and OAA help our members earn more money per premium dollar than with any other agency partner.
Contact Us
If you are an agency business owner that desires a better future, a bigger earning opportunity, increased profit margins, or are interested in an easier way to accomplish your life and business goals, then the OAA team might be a great fit for you.
We don't sell insurance. Our member agencies do that. OAA members remain truly independent. They always own their own book and codes.
While most independent agents aren't large enough to wield significant leverage with carrier companies, together we maximize compensation for all of our members with advanced knowledge and combined negotiating power.
Contact us and let's talk!