June 26, 2018
Your Balance Sheet Health
2 min read
Topic: Growth Agent Insight Insurance Agency Growth Strategies Start an Agency Grow an Agency
I've written about the critical importance of cash flow, and the difference between that, and profits, before. These two things, and understanding them, are critical to the new business's survival.
Critical to its continued growth is a healthy balance sheet! To revisit Accounting 101, the balance sheet is the other half of any business's financial statement. Their report shows the assets of the business, its liabilities, and how much equity the business has.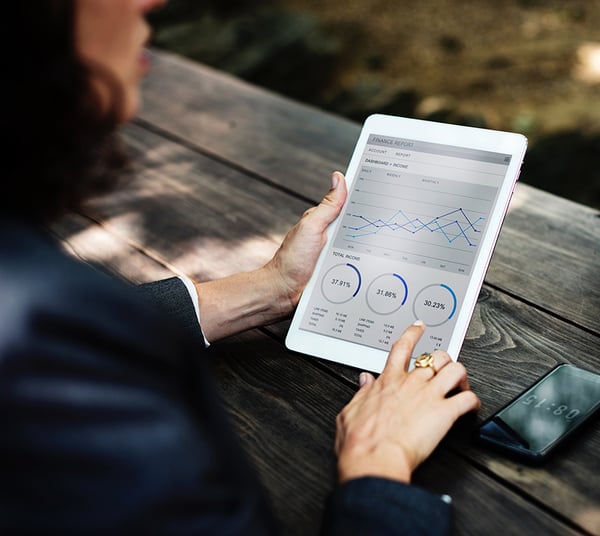 Obviously, it's important to have more assets than liabilities at all times, but there are a few other things every business owner should measure every month:
- Quick Ratio. This is the ratio of current assets to liabilities. The ratio should always be greater than one. If it isn't insolvency on the horizon, you should be taking immediate action to collect or generate cash! Target a ratio of 1.25.
- Days of Working Capital. This is simply how much cash you have (some include short term receivables, but I don't recommend this as you may not be able to collect when you need to) divided by your monthly overhead. In other words, without taking expense reduction measures, how long can you stay alive if you don't receive the income you expect in any given month? Everyone has a different risk tolerance, and new businesses never have enough cash, but I recommend a minimum of 30 days. You'll sleep better with 60 or more.
- Debt Coverage Ratio. When you apply for a loan, your banker is going to calculate this before he gives you an answer. If you want the answer to be yes, make sure you have free cash flow (not profit) for the last 12 months, and preferably 36, equal to 1.25 times the proposed debt service.
If you have Agency Bill businesses, or other receivables, I recommend 25% for 30-60 days, 35% for 60-90, and 50% for anything uncollected between 90 and 120 days. If you have receivables older than that you're kidding yourself if you think you will ever collect. Write them off.
I find a shocking number of new businesses owner's don't have a balance sheet or don't understand what it means. If that's you, find an accountant to help you, and explain to you what you're looking at and show you how to do these simple calculations. They will keep you safe and keep you growing!