September 13, 2017
Proficiency
2 min read
Topic: Growth Agent Insight Insurance Agency Management Start an Agency Grow an Agency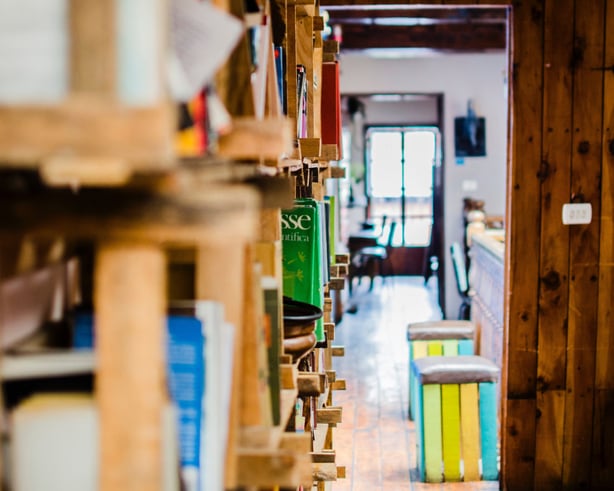 One of the things that always provides amusement, for older people, is to hear children plan to do something difficult and complicated. Their plans are always simple and underestimate the difficulty and time required. This is because children are natural optimists!
I find that insurance agency entrepreneurs are also optimists, and occasionally share the lack of understanding of the difficulty of doing things that our younger selves did. This is a tremendous advantage for them because it allows them to try things, and become successful, when others are fearful.
For example, the successful personal lines producer, who sees greater opportunity and income in commercial lines, often underestimates the complexity of the business, and thus, the time required to master it. The good news is that mastery isn't required for success! As I noted last time, mastery seems to take about 10,000 hours of practice, which can take many years.
Proficiency is required to achieve success. While less costly in time and money to obtain, it isn't cheap or inconsequential. Proficiency can be defined as, "a high degree of competence or skill." To acquire proficiency in anything requires effort.
I spoke to a highly intelligent and driven young man, several years ago, who wanted to immediately begin his career in insurance as an agency owner specializing in commercial insurance. I pointed out that all professionals require a great deal of training and usually a lengthy form of apprenticeship before being able to competently work in their field. As examples, I pointed out doctors, lawyers, and engineers, all of whom study for years, and then work under close supervision for many more years before working independently. Only when they achieve proficiency are they free to go their own way.
In my experience, commercial insurance is similar. A talented person can make a living in commercial insurance from the beginning, even though they aren't skilled or proficient, just as a young doctor can earn a living doing simple tasks while learning the complex. The difference is that the doctor is supervised in his lengthy training by other doctors whereas the young insurance agency owner may only be supervised by his unsuspecting customer!
Our business is a profession, and requires that we exercise due care to calibrate our business to our knowledge and ability, not to do harm to our customers through unnecessary mistakes. As we gain proficiency we can work on increasingly complex risks, but we do our own development, and our customer's finances harm, when we work outside our own proficiency.
Expertise in the field of commercial insurance takes at least 10,000 hours to develop. Proficiency in a limited area of the field may only take a few dozen hours. Luckily, we can build an income, and a business, by being proficient in limited ways until we are able to become expert in many!