May 21, 2018
Success Conference and Tradeshow
1 min read
Topic: Blog Company Newsroom Start an Agency
OAA's Annual Success Conference and Celebration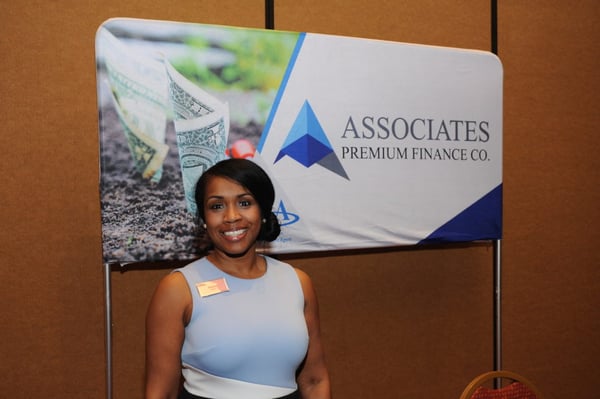 On Wednesday, May 16th, we had a wonderful time attending OAA's Annual Success Conference and Celebration. Associates Premium Finance had the honor of sponsoring this incredible event and hosting a trade show booth at the conference. We enjoyed speaking to all members who visited our booth about how APFCO can help add value to your agency.
OAA Winners
Loy Gooszen of Gooszen & Associates Insurance is the winner of the $50 Visa gift card giveaway we had at the APFCO booth. We will be hand-delivering the gift card to your agency very soon. Congratulations, Loy!
More Opportunity
We look forward to speaking with more members in the future. If you are interested in placing business in Associates Premium Finance Co., contact Felicia Taylor, Director of APFCO to learn how you can make more money with Associates, felicia-oaa@associatespremium.com. If you are already a member using Associates, remember to be placing your business with APFCO. The more money placed, equals a greater share of money earned in return.
Thank you all for a successful event!