March 1, 2017
Small Business Failure Rate
1 min read
Topic: Insurance Agency Management Insurance Agency Growth Strategies Start an Agency Grow an Agency
Rand Paul, the U.S. Senator and former presidential candidate, claimed during his campaign that 90% of all small businesses fail. According to Bloomberg News, 80% of all businesses fail in the first 18 months.
The U.S. Small Business Administration, on the other hand, says that the two thirds of small businesses survive two years and 50% make it to age five.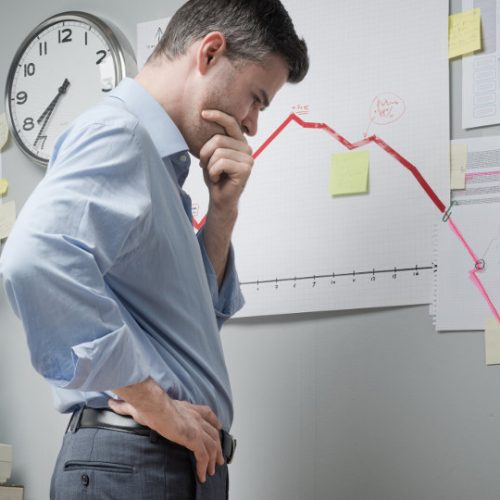 That's a big difference, but it's also staggeringly sobering to consider how many business startups don't make it. Regardless of what the actual rate is, no new business founder wants to be among those statistics.
There is some good news regarding the failure rate. Since the 1970's, the rate of failure appears to be down about 30%. So, while things on the start up front are sobering, they're getting better. Why? If we answer that question, perhaps we would have some insight into how to avoid failure in the first place.
According to Scott Shane, a contributor to "Entrepreneur Magazine", there are several reasons for this decline including better educated (in business) founders, an increased number of startups in the service sector (read insurance) as compared to higher failures sectors like construction, less competition from new entrants (fewer startups), smarter business owners, and better business management technology.
One thing is clear in the U.S. property and casualty industry, which is that independent agency startups have proliferated in the last half dozen years. According to industry consultant Chris Burand, approximately 20% of the industry (6,000 plus agencies) are new startups in the last 8 years or so. He points out that virtually all of these businesses have been created with the assistance of SIAA (my firm OAA is related) and similar companies. The success rate here is higher than typical and in part because of the experienced assistance these firms receive.
While a prospective and current entrepreneur should view failure rate as an important cautionary statistic, whatever it is, there are ways to avoid becoming part of it. More on that in my next post.