September 18, 2017
Our Values: A Commitment to Service
2 min read
Topic: Company Newsroom Community
We are so grateful to have a CEO who is not only committed to seeing his team and every OAA member realize their fullest potential, but also to his community and the great state of Oklahoma. We are excited to celebrate with Tony Caldwell, as his deep commitment to serving his community is exemplified by two recent, major milestones.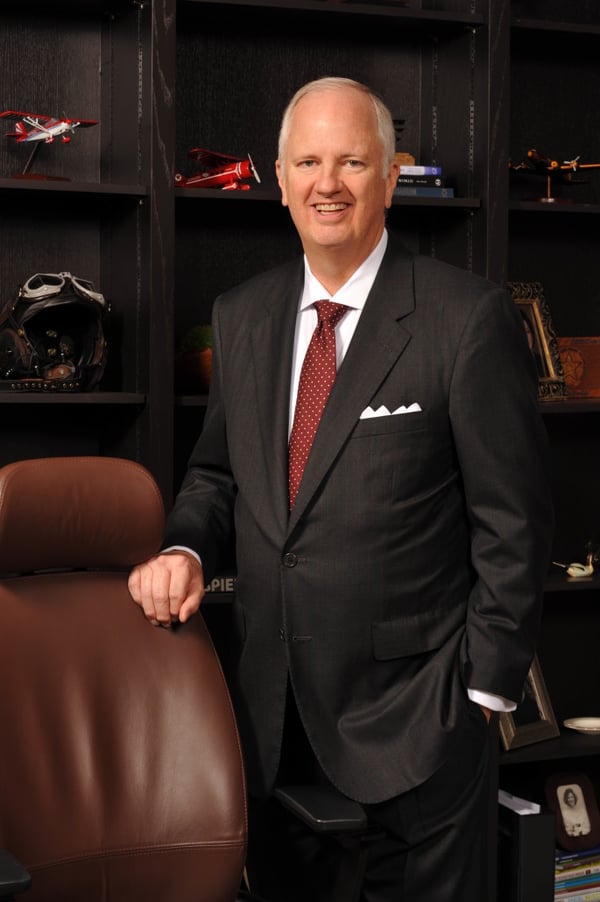 Tony Caldwell's Commitment
Tony has been elected Chairman of the Office of Juvenile Affairs Board of Directors. The OJA is Oklahoma's Juvenile Justice Agency, whose focus is treating youth so they may become productive members of society. Tony was originally appointed by Governor Mary Fallin two years ago and reappointed in 2017 to a 4 year term. OJA employs 700 professionals across a variety of disciplines and has a budget of approximately $115 million dollars. During Tony's service they have hired a new Executive Director, streamlined administrative operations and reduced overhead spending by 50%, engaged in a variety of reforms across the agency and proposed all new secure facilities to the Governor and Legislature.
Tony has also just finished his eighth year as a Board of Directors member and fifth year as Chairman of the Board for It's My Community Initiative. IMCI works to strengthen communities by building strong, healthy families. The IMCI has programs to prepare people for jobs in the current economy (Work Ready), assist offenders in reentering the work force, teach men to be great fathers (TRUE Dads), help family and children in crisis (Safe Families), working with at risk and foster children and foster families (Count Me In 4 Kids), mentoring children to become life-long readers (Reading Explorers), and many others.
Congratulations, Tony. And thank you for all you do!
Learn more about these great organizations below.