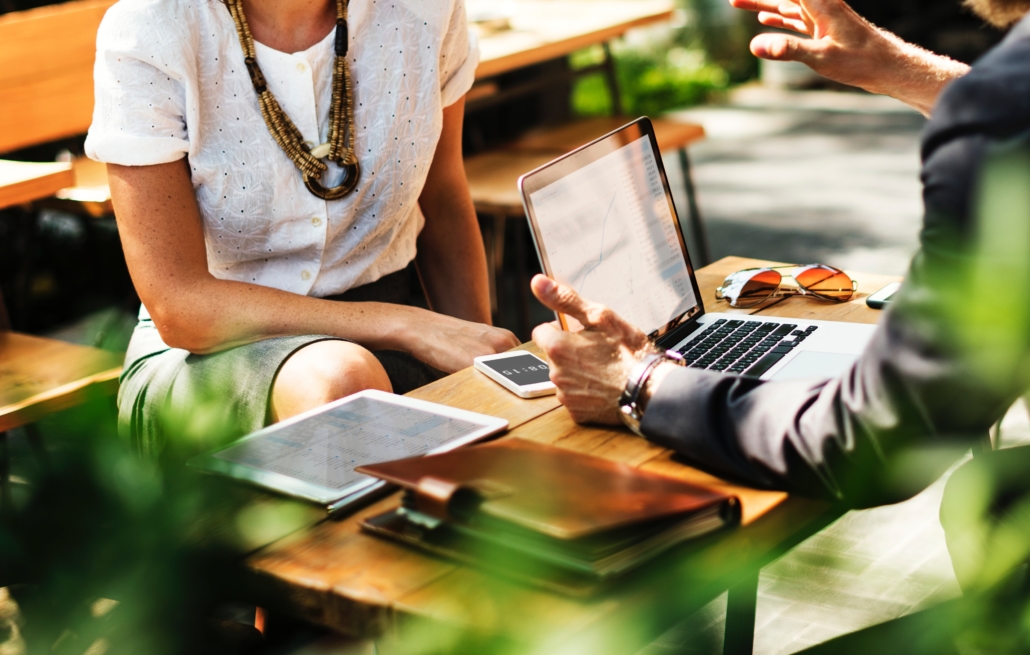 When the entrepreneur decides to hire a salesperson or three, it's critically important to also commit to managing those people effectively. Perhaps, you don't have enough to justify a full-time sales manager, but someone has to fill the role to maximize the return on your investment in these people. Here is what I think you should be looking for in yourself, another executive leader or an outsourced manager.
While it's helpful for a sales manager to have been in sales at some point (because there is some credibility with the troops), I don't think it's critical. Some say you need to know how to play the game to coach it, but I disagree. For example, my wife is a very successful political consultant who has never run for office.
What a great sales manager needs to be is a great COACH. A great coach is, first of all, someone who loves to win but loves to win through helping others be their best.
A great coach understands how the game is played, but even more importantly is highly observant and able to watch salespeople perform and coach improvement in performance.
A great coach knows what it takes to be a great performer, as well as a mediocre one and is demanding enough to extract great performance while being patient enough to bring that performance along over time.
A great coach expects the best out of people he coaches and is never willing to settle or enable less than that. Everyone has the best and every salesperson has a different level of ability. The great sales coach knows that and works to bring the salesperson to their best performance. They need to know instinctively, how to do this combining encouragement, ego-stroking, data-driven accountability and sometimes a swift kick in the ass. A great coach never accepts excuses but understands that no one wins all the time.
A great coach is a leader who motivates by understanding the wants, needs, and aspirations of his players and is willing to do the hard work to inspire each person.
A great coach never takes performance for granted, is always looking ahead, and constantly recruiting new people for the team. A great coach never falls in love with a player and understands that a business is not a family (a family is where they must take you in). A great coach will always seek to upgrade where it makes sense and set clear expectations about what is required to remain on the team.
The "sales manager" needs to be a senior-level leader in the organization, who is responsible and accountable for results. They should be compensated for results themselves. They need to have planning skills to be able to plan for people, activity, and results on a schedule. While some patience is required, I prefer a strong sense of urgency in their nature. While people skills are important, they absolutely cannot be someone whose highest value is being liked. They, like their charges, should be driven to succeed. They need to have a moderate to higher level of autonomy (in other words, given a goal they should be able to figure out how to reach it, be able to make independent decisions with confidence, etc.). They need average or better detail orientation as they need to track, analyze, and manage with data. They should be or commit to becoming an expert on your business in the overall sense, as well as your products.
Finding these people is tough! However, if you look for the qualities, instead of resume history, it's easier. Look for consistent and increasing levels of success, created from leading a team (not necessarily a sales team). Look for actual coaching experience outside of sales. Look for someone who likes working with others to accomplish results, as opposed to doing it independently (which is what you want in the salesperson). Look for drive.
If you're going to be the coach, does this describe you? If not, look for an option inside your organization or perhaps an outsourced person. You will never get the best performance from any team without coaching and accountability.