February 7, 2018
Abundance 360
1 min read
Topic: Company Newsroom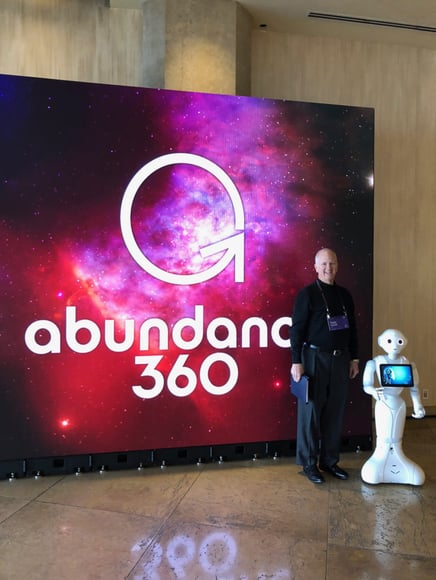 Tony Caldwell, OAA CEO, attended Abundance 360 in Los Angeles, California.
OAA Looking to the Future
A gathering of entrepreneurs, futurists and leading thinkers in technology Abundance 360 is an important tool and experience that Caldwell and OAA are using to think about and plan for the future of our organization. This year's Abundance topics include Blockchain, Artificial Intelligence, Advanced Materials Science, Robotics and Human Longevity among others. All of these topics have relevance to the insurance agency industry and OAA plans to offer access to much of the learning potential of A360 to members over the coming year.