July 11, 2019
Welcome to the Team Marsha!
1 min read
Topic: Blog Company Newsroom
OAA has recently welcomed to the team Marsha Dewart as the new Director of Agency Development. Marsha brings a diverse background in insurance, public relations, sales and marketing.
Marsha Dewart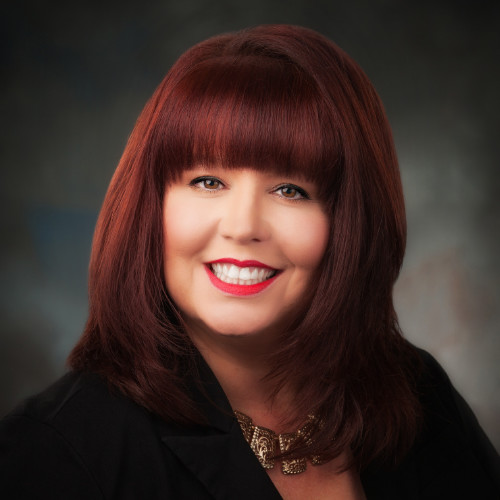 Marsha at OAA
Since on boarding, Marsha has already grabbed hold of the reigns and has been actively working to join the efforts of both the Agency Development and AccessPlus departments. This will increase OAA's ability to serve our members in the most effective and efficient way as well as ensure consistency across all communication. Her list of goals for both departments accurately represents her enthusiasm, passion and commitment to OAA, our members and her team.
Marsha is looking forward to working with our members and her experience, knowledge and upbeat personality makes her a great addition to the organization!