August 19, 2016
Tulsa Members Meet, Greet & Eat!
1 min read
Topic: Blog Company Newsroom
OAA Members in Tulsa, OK meet together.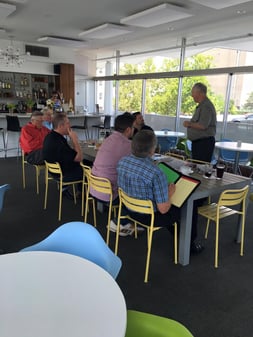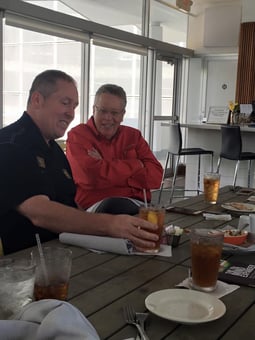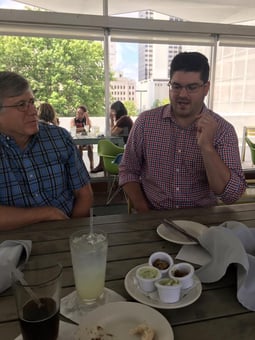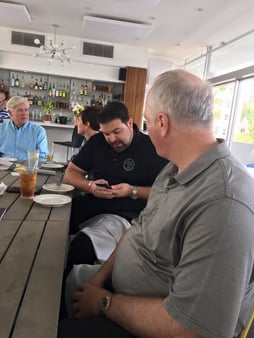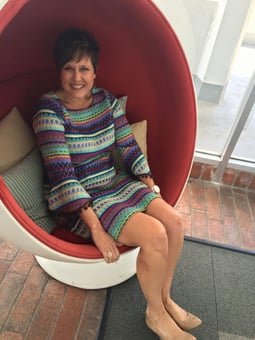 Tulsa area agents Tulsa Insurance Guy - Your Local Insurance Solution, Sawyer-Phillips Insurance, Webb Insurance Agency, Jonathan Arnold Insurance 918-925-9619, and St. John Insurance had lunch together today at Vault a super cool 50's themed restaurant. Great ideas and big dreams were shared!