April 7, 2017
OAA named SIAA's Top Performer!
1 min read
Topic: Blog Company Newsroom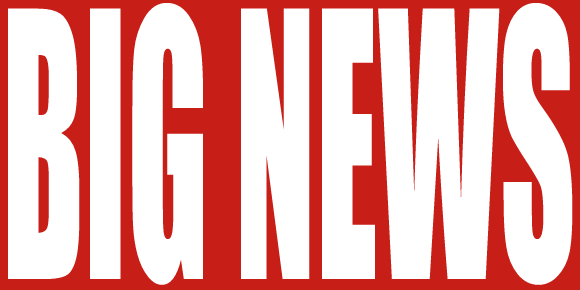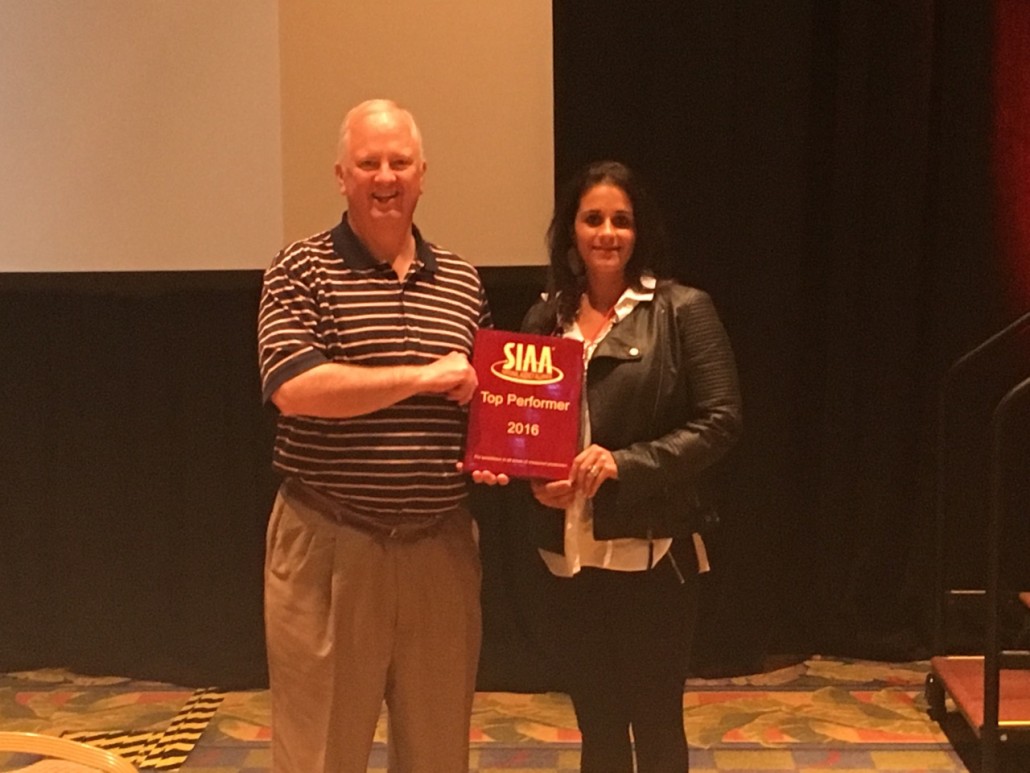 It was just announced that OAA has been named SIAA's Top Performer!
OAA Receiving Award in April
Tony Caldwell, CEO and Melissa Hack, Territory Manager are in Florida today, representing OAA at SIAA's Annual Spring Conference. Thank you to our team, our company partners and each and every OAA member!
We are so excited to celebrate with you on April 12th!