March 23, 2017
OAA's Annual Success Celebration is April 12th
1 min read
Topic: Blog Company Newsroom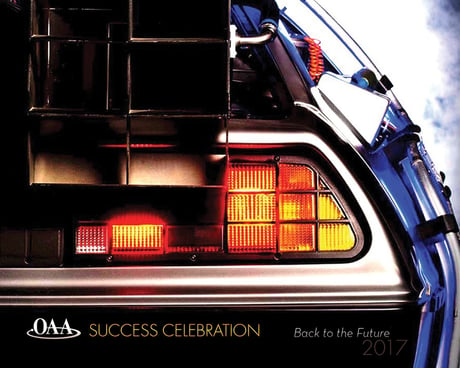 OAA is gearing up for our annual Success Celebration and Conference!
Annual Success Celebration and Conference for OAA
This year our event will be April 12th at the Embassy Suites in Oklahoma City. Our members, strategic company partners, and team members will get together for education, networking, and a celebration of a outstanding 2016!
OAA Awarded
OAA members will be recognized for their achievements, we will honor our Rookie of the Year, Top Producing Agencies of the Year, Most Profitable Agent and Member of the Year. Who will it be? This is an exciting event where we will celebrate millions in profit sharing dollars only available to members of OAA through the incredible partnership with SIAA.
If you want to learn more about becoming a member of OAA please contact us.