March 13, 2018
OAA Trip to Arkansas
1 min read
Topic: Company Newsroom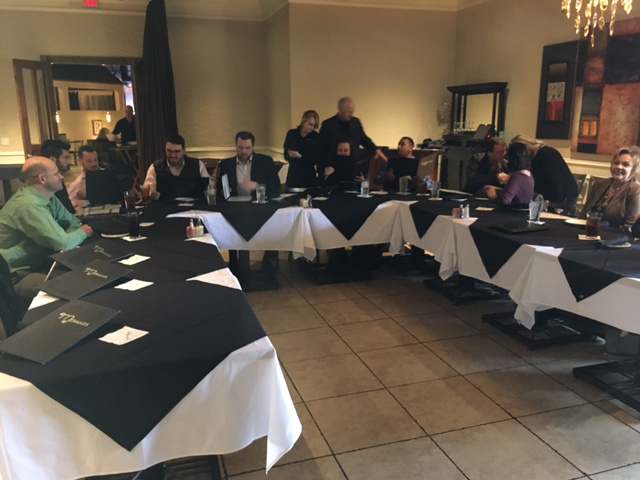 Last week, members of the OAA team (Tony Caldwell - OAA CEO, Jennifer Fabian - Agency Development, Ladonna Mitchell - AR Territory Recruiter, and LeAnn Sanderson - VP of Communications) traveled to Arkansas to visit some of our OAA member agencies in AR. They discussed many plans and opportunities for the future in our Arkansas territory.
OAA's Member Success in Arkansas
The trip included a breakfast in Fort Smith, and then later, they enjoyed a great discussion in Fayetteville, AR over lunch. c What a successful experience!