September 30, 2016
OAA honored as #16 in Metro Top 50
1 min read
Topic: Blog Company Newsroom Community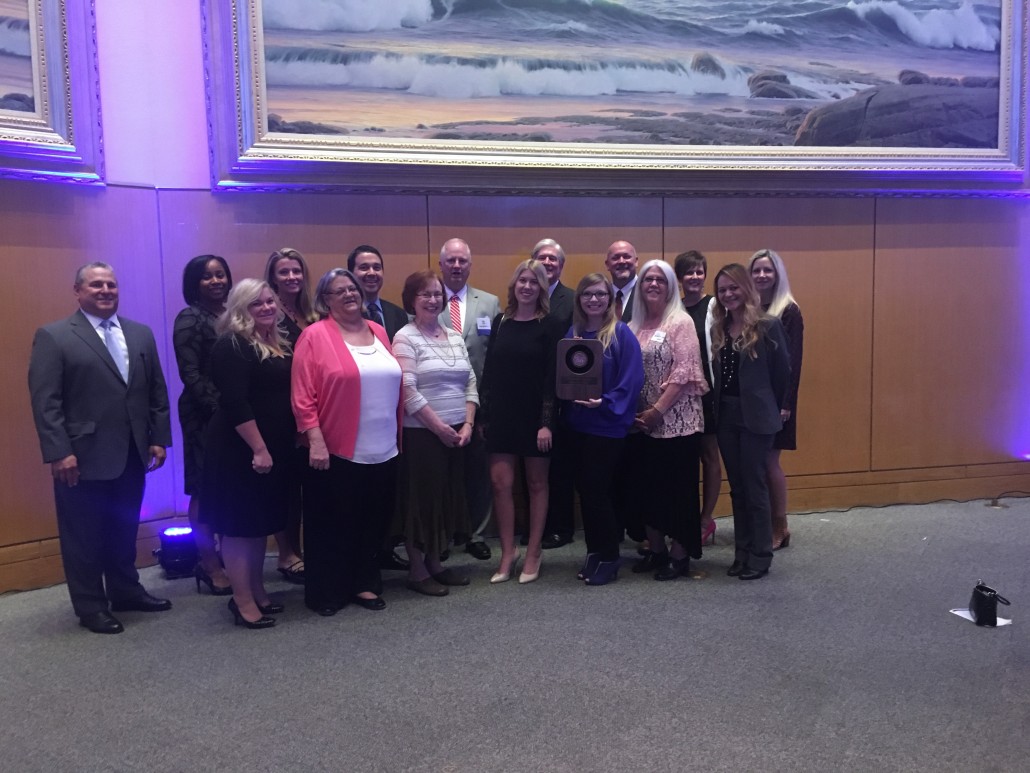 OAA is so proud to receive the award for being the 16th fastest growing private company in the Oklahoma City metro area!
OAA Team Awarded
Our team attended the Greater OKC Chamber hosted banquet and presentation dinner on Monday, Sept. 26th. Watch the video here metro-top-50-oaa-16.
OAA's Rapid Growth
Last year OAA was ranked 48th, so this leap forward speaks to the hard work and innovation of our team to propel our company forward. We want to send a big thank you to our incredible company partners, each and every OAA member and everyone on the OAA team!