OAA's Achievement Recognized
For the fourth year out of five, Metro 50 acknowledged OAA as one of Oklahoma's fastest growing companies in 2019. The Metro 50 Award allows both emerging companies, as well as companies that have exhibited a substantial history as an established business, to be recognized.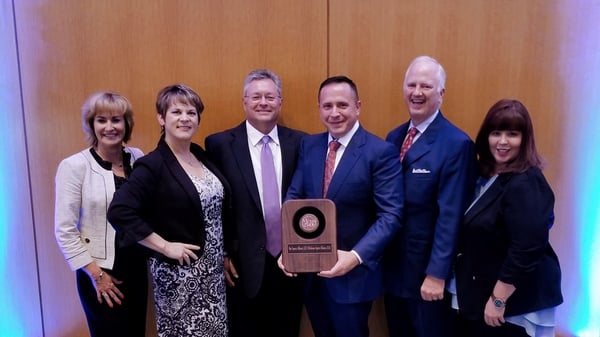 On September 24th, the OAA leadership team attended the Metro 50 Awards dinner to receive the award on behalf of the staff. We are very honored to have been given this award and we look forward to the growth we have in the future!