July 26, 2018
Help Us Light Up the Night!
1 min read
Topic: Blog Company Newsroom Community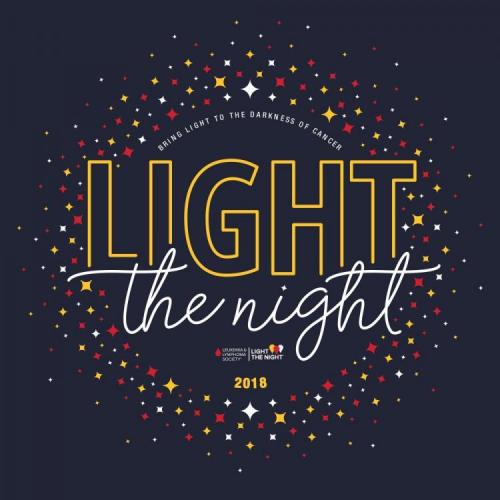 ~ Taking steps to make someday today ~
Today, Sara and Sammye from the Leukemia & Lymphoma Society - Oklahoma Chapter came to share the story behind the LLS, and their annual event, The Light the Night Walk.
OAA Supports Leukemia & Lymphoma Society
This event pays tribute to and brings hope to people battling cancer, as supporters, survivors, friends, and families march together with colorful lanterns in the night. A red lantern stands for supporters of those battling cancer, white for survivors, and gold for those walking in memory of a loved one.
This year, OAA is participating in this event, and you can help our team! If you would like to join us in supporting the cause, visit the link below.
Any donation makes an impact - these funds go toward research, patient services, education, and advocacy. Let's work together to make a difference!