June 8, 2017
OAA's New Talent - Interns
1 min read
Topic: Company Newsroom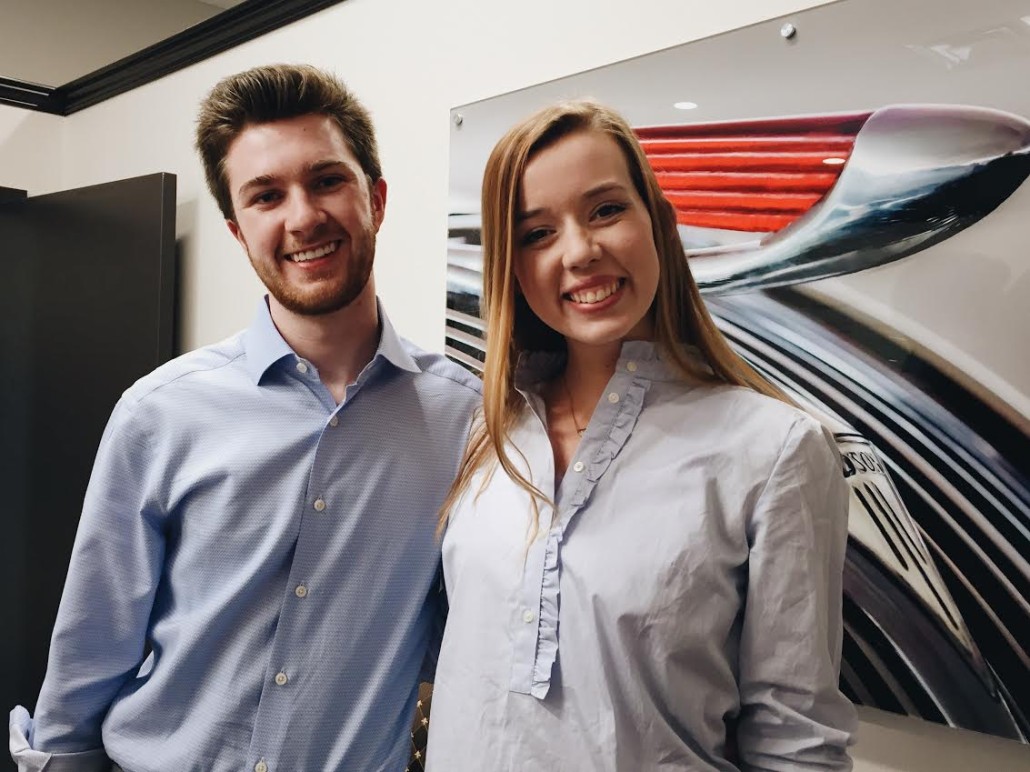 OAA is excited to introduce our two interns, Brendan Caldwell and Samantha Cassidy.
Welcome to OAA
Brendan Caldwell
Brendan Caldwell is a recent graduate of Brooks School in Massachusetts. He will be attending college at Pepperdine University in the fall to major in Business Administration. Brendan will be interning in our Agency Development department, where he will be visiting with our member agents about premium financing for their commercial insurance business.
Samantha Cassidy
Samantha just graduated from OSU with double major in Marketing and Management. Sam is our Social Media and Graphics coordinator. Both of these promising entrepreneurial-minded individuals are registered for the Greater Oklahoma City Greater Grads Internship Program. We are so excited to welcome new perspectives and ideas to our team!